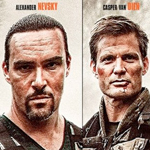 SHOWDOWN IN MANILA is the latest from Alexander Nevsky, the Russian bodybuilder turned b-movie actor who starred in and directed BLACK ROSE. This one is the directing debut of Mark Dacascos and it's much more fun and ambitious than that last one, largely due to an EXPENDABLES-worthy cast of action icons.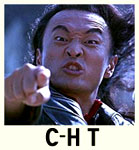 Nevsky plays Nick Peyton, the leader of some sort of elite police strikeforce thing in Manila. In the prologue he leads a police raid and his whole team are wearing those giant helmets like in THE RAID – except for him, even though he's 1-3 heads taller than all of them. Standing there ready to take it like a lightning rod. He doesn't get shot in the head, but does get shot and fails to apprehend two ultimate b-action bad guys: Cary-Hiroyuki Tagawa (L.A. TAKEDOWN, KICKBOXER 2, SHOWDOWN IN LITTLE TOKYO, MORTAL KOMBAT, BRIDGE OF DRAGONS) and Matthias Hues (NO RETREAT NO SURRENDER 2, I COME IN PEACE, BLACKBELT, MISSION OF JUSTICE, TALONS OF THE EAGLE, TC 2000). C-HT in particular looks like he's enjoying the hell out of just strutting around in tropical gangster clothes being arrogant.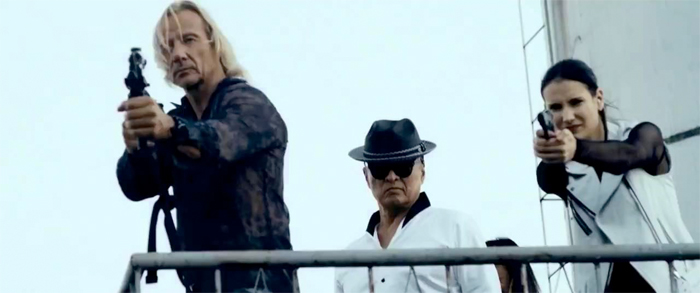 VERN has a new action-horror novel out called WORM ON A HOOK! He has been reviewing movies since 1999 and is the author of the film criticism books Seagalogy: A Study of the Ass-Kicking Films of Steven Seagal and Yippee Ki-Yay Moviegoer!: Writings on Bruce Willis, Badass Cinema and Other Important Topics as well as the crime novel Niketown.