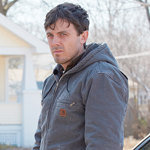 MANCHESTER BY THE SEA is the heavily critic-worshipped third film by writer-director Kenneth Lonergan (YOU CAN COUNT ON ME, MARGARET*). It's a story about loss and family and people trying to salvage their fucked up lives. It's not as devastating as some people make it sound, but also not as ultimately-uplifting or inspirational as maybe you would hope. It'll probly make you tear up a few times and laugh a few times in its 2+ hours. It captures the ways family, friends and beer can bring you both solace and pain.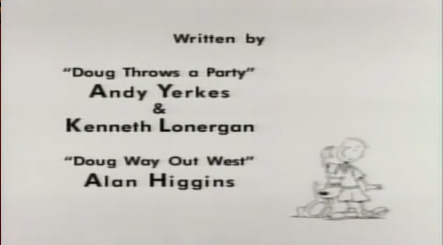 *[Please note that it is not one movie called YOU CAN COUNT ON ME, MARGARET. It is one movie called YOU CAN COUNT ON ME and then another totally separate one called MARGARET. And if I had written it as MARGARET, YOU CAN COUNT ON ME I would've had the same problem.]
*[Also please note that Lonergan wrote THE ADVENTURES OF ROCKY AND BULLWINKLE and an episode of the cartoon Doug, but it wouldn't be appropriate to mention those at all because right now we are focusing on his directorial work.] (read the rest of this shit…)
VERN has been reviewing movies since 1999 and is the author of the books SEAGALOGY: A STUDY OF THE ASS-KICKING FILMS OF STEVEN SEAGAL, YIPPEE KI-YAY MOVIEGOER!: WRITINGS ON BRUCE WILLIS, BADASS CINEMA AND OTHER IMPORTANT TOPICS and NIKETOWN: A NOVEL. His horror-action novel WORM ON A HOOK will arrive later this year.