SECTION 8 came to VOD a couple months ago and now is on disc and I guess AMC+. It's a solid and enjoyable movie of its type, with a good cast, some good fights, and liberal use of familiar action conventions that tend to be enjoyable. However I'm gonna show it a little tough love in this review because, as we agreed when I went on I Must Break This Podcast to discuss it last month, it's pretty representative of where VOD/DTV action is at right now, for both good and bad. So there might be some value in going deep.
It has not one, not two, but three significant action stars in the cast – not as the lead, but in those we-can-afford-them-for-this-many-days-and-if-we-put-them-on-the-cover-we-get-financing type roles that are the bread and butter of this industry right now. One of the three is I think not used very well, one I did enjoy, another I think we will all agree is clearly the best part of the movie. All of them are added value along with Ryan Kwanten (RED HILL,

), who stars, and Dermot Mulroney (SUNSET, THE GREY), who plays the villain with a grey beard that makes him look kinda like present-day-Mel-Gibson on the cover.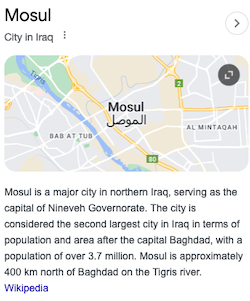 The story begins in "Mosul, Afghanistan" (uh… whoops) where Jake Atherton (Kwanten) is, we're told, a really great marine, but his platoon is ambushed by the Taliban and only he and his mentor Captain Mason (Dolph Lundgren, HAIL CAESAR!) survive. I'm kind of unclear what happens, but later we're told that Mason saved Jake's life and also received a career-ending leg injury. (read the rest of this shit…)