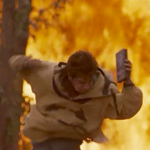 THE BIG HIT is a 1998 action-comedy with enough good qualities that I have a soft spot for it. Alot of the humor is too broad for me, but that's okay. I saw it when it was in theaters, and returning to it 20 years later it's interesting as a time capsule, a Polaroid of a specific moment in movie and pop culture history. It was a time when:
-New Kid On the Block brother, laughing stock rapper and underwear model Mark Wahlberg was suddenly a cool actor after having starred in BOOGIE NIGHTS the year before. This was his first movie released post-Dirk Diggler, but it had been shelved since 1996. At the time, most people still derisively called him Marky Mark. It's so early in his career that he has a song on the end credits ("Don't Sleep").
-Hong Kong cinema had invaded Hollywood. John Woo had already done HARD TARGET, BROKEN ARROW and the Once a Thief tv show, Ringo Lam had done MAXIMUM RISK, Tsui Hark had done DOUBLE TEAM. Chow Yun Fat had starred in THE REPLACEMENT KILLERS, and Jet Li would soon be the villain in LETHAL WEAPON 4. So here we have Kirk Wong (director of CRIME STORY starring Jackie Chan) bringing a little bit of Hong Kong flair to the action in THE BIG HIT. Wahlberg practices on a kung fu dummy, and in his hidden weapons cache we see enough bladed weapons to stock a Shaw Brothers movie (plus a three-section-staff ala 8 DIAGRAM POLE FIGHTER).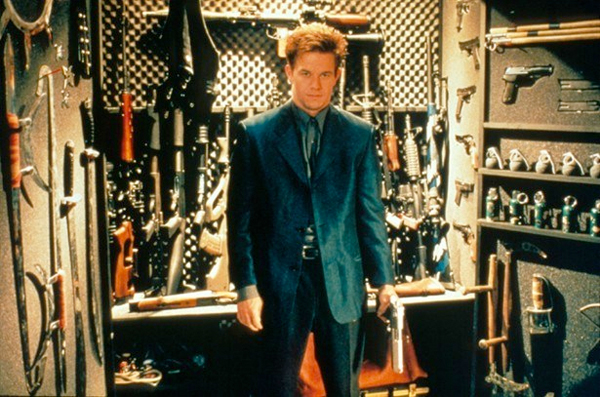 (read the rest of this shit…)