Okay fellas, it seems the other "talk about whatever off topic gibberish you want" threads have been overloaded with said off topic gibberish, so here is a fresh new one to use.
possible topics include: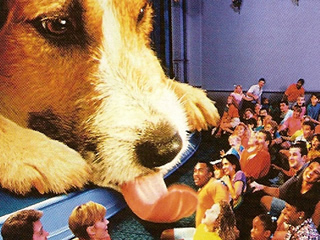 * Movies that came out this week
* Older movies I should review
* Some new quote from Stallone about EXPENDABLES 2
* How much you love The Clash
* Why you don't like Zack Snyder
* Out-of-the-blue befuddling opinions by Paul that somehow still manage to surprise us all despite previous history
* What distinct markings could be used to identify your ex
* Hot new recipes for the summer
* Home safety
* Why I should apologize for teasing because I genuinely appreciate all of you coming here and posting
* But let's stay clear of complaining about George Lucas shit, please. Just so there's one spot on the internet, you know?
This entry was posted on Saturday, May 7th, 2011 at 5:50 pm and is filed under
Blog Post (short for weblog)
. You can follow any responses to this entry through the
RSS 2.0
feed. Both comments and pings are currently closed.