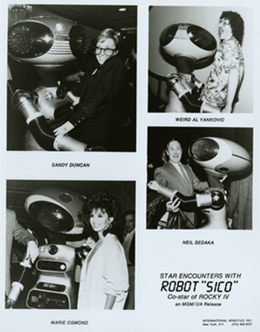 By special request, here is a fresh new place for you commenters to write about whatever the fuck you want to write about. For example various topics that come up, and other things also. Because of freedom, etc.
thank you for your interest
Also, here is a cartoon:
This entry was posted on Friday, December 10th, 2010 at 12:06 am and is filed under
Blog Post (short for weblog)
. You can follow any responses to this entry through the
RSS 2.0
feed. Both comments and pings are currently closed.