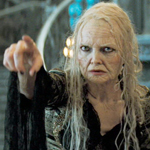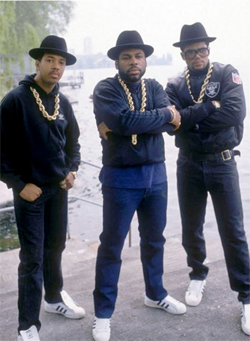 Okay, I know it's after Labor Day, so it's weird that I'm continuing with this retrospective on summer movies. But you know what, they also say to never wear white shoes after Labor Day. Did that ever stop Run DMC? Fuck no. So I'm gonna keep going until I get to 2012.
Also, consider global climate change. It's still go-out-at-night-with-no-coat weather here even though it's Seattle, so it doesn't seem like summer's over to me. Therefore I find myself watching STARDUST.
The nice thing for me about this series is seeing movies that I never had much (if any) interest in, never heard anything that great about, so I watch them with no expectations at all. It's been kinda funny how easy I've been on some of these and then you guys jump in and stab them a thousand times and eat their skin off and pee on 'em (metaphor). Like, I was surprised how much most of you hated VAN HELSING and especially MR. & MRS. SMITH, which I didn't think was good but didn't say much bad about. I think that's 'cause alot of you saw them on the big screen when they were new and there was still hope for them to be classics. And I'm watching them having already written them off years ago.