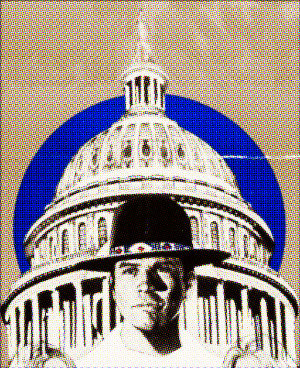 I did a couple extra reviews last week, so I ran out of back log and I don't have anything new to post like I normally would on a Monday… but I sort of need to play it by ear this week anyway. I'll see if I'm able to concentrate enough to finish the ones I've been working on or if it will even feel right to post anything. Like, I might not post a monster movie review right away if a new civil war starts. Maybe wait until a couple days after the first important battle out of respect or whatever. But I promise I have some good stuff coming soon.
Anyway I just want to say stay safe everybody, take care of your mental state, we're in this together, nazi presidents fuck off, let's blow up this stupid Death Star and get ready for the next one.
This entry was posted on Monday, November 2nd, 2020 at 10:44 am and is filed under
Blog Post (short for weblog)
. You can follow any responses to this entry through the
RSS 2.0
feed. You can skip to the end and leave a response. Pinging is currently not allowed.