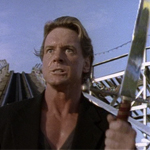 Thank you again for reading my HIGHLANDERLAND series. It was a thrill to write and share it with you all. I knew it would be wrong for Badass Studies and humanity as a whole to lock such an important topic behind a paywall, but I really owe a debt of gratitude to the Patreon supporters on this one. The predictable monthly extra income from that has allowed me to work one less day a week and that's truly why I was able to prepare the whole series in advance like I did with the TWILIGHT ones. So if I was going into some aspect of part 5 and realized there was a parallel in part 2, I could go back and mention it earlier. An extra opportunity for excellence-striving.
As a special thank you for that I have one last Patreon-exclusive HIGHLANDERLAND bonus – a review of the second season Highlander: The Series episode "Epitaph For Tommy," chosen not for its importance as an episode, but for it guest starring Rowdy Roddy Piper.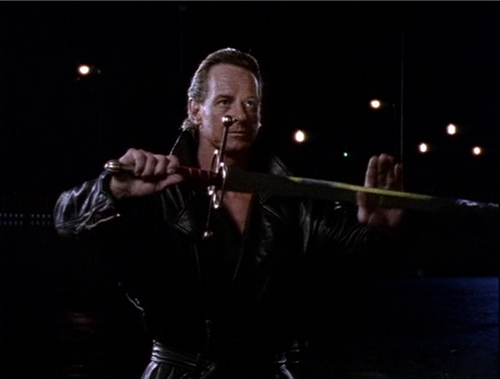 This entry was posted on Friday, June 7th, 2019 at 10:59 am and is filed under
Blog Post (short for weblog)
. You can follow any responses to this entry through the
RSS 2.0
feed. You can skip to the end and leave a response. Pinging is currently not allowed.