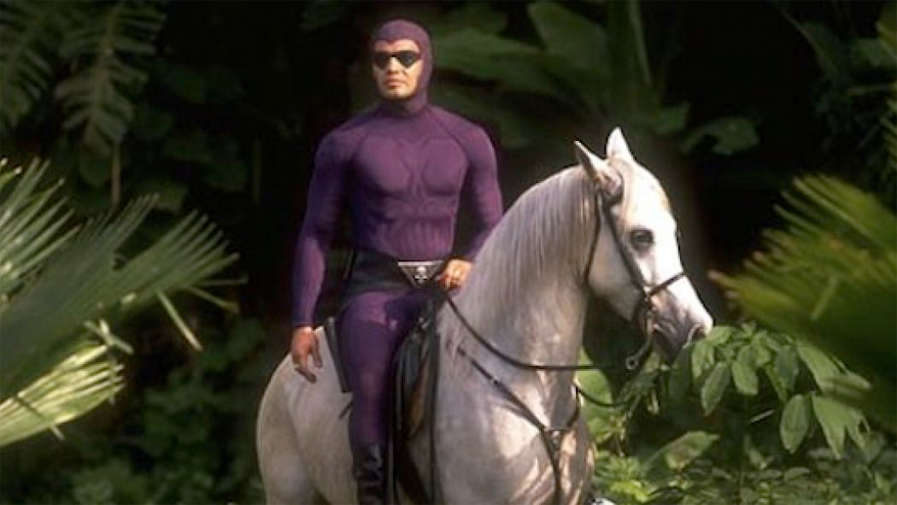 On the podcast SO DO WE STILL LIKE THIS?, Shawn M of Canada convenes with friends and guests to revisit pieces of pop culture from when he was younger (mostly the '80s and '90s) and see how they hold up. He was kind enough to have me on to talk about WORM ON A HOOK and my other books, but more importantly he let me be on the episode that revisits the 1996 film THE PHANTOM! He actually hadn't seen it. I had. I was honestly so hyped to do this because I really believe there's alot to discuss about this movie and I enjoyed the conversation. Let me know what you think.
This entry was posted on Sunday, November 15th, 2020 at 11:15 pm and is filed under
Blog Post (short for weblog)
. You can follow any responses to this entry through the
RSS 2.0
feed. You can skip to the end and leave a response. Pinging is currently not allowed.