Merry Christmas and/or have a good weekend, everybody! Over on Patreon I have a new exclusive, reviewing a Christmas episode of Sammo Hung's short-lived American TV show Martial Law. I hope you enjoy it.
And I don't want to be an asshole and only give a present to people giving me money, so also I unlocked the techno song I made in September so you can listen to it without donating. It's about the '90s. Sit around the hearth with your family and listen to it, maybe it will become a treasured holiday tradition.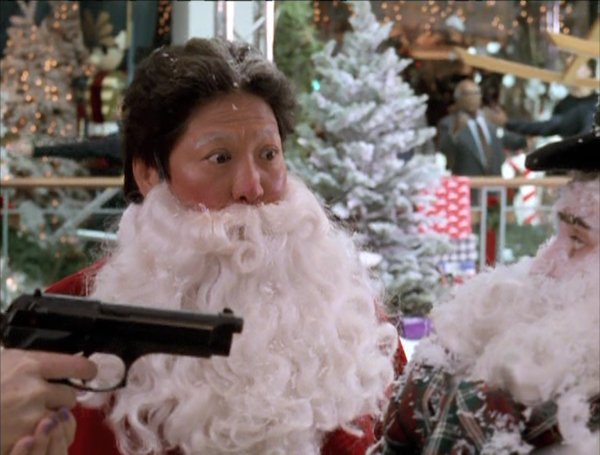 This entry was posted on Thursday, December 24th, 2020 at 11:21 am and is filed under
Blog Post (short for weblog)
. You can follow any responses to this entry through the
RSS 2.0
feed. You can skip to the end and leave a response. Pinging is currently not allowed.