Friends! I hope you've been enjoying the HIGHLANDER studies so far. On Monday we'll continue with a look at the pilot of Highlander: The Series, which features Christopher Lambert as Connor MacLeod, reaching through the portal from real movies into syndicated television to hand off the torch. For those who have been asking, no, I'm afraid I'm not able to cover the full six seasons of television, but I look forward to your insights into the rest of it.
It is true that we've already covered the two best and most cinematic movies of the franchise, but trust me, there's plenty more interesting stuff to enjoy and dissect. Before that I'd like to cap off this Russell Mulcahy portion of the programming with some EXCLUSIVE PATREON BONUS SHIT. If you are a current Patreon supporter or want to sign up, you can click the link below for my heavily illustrated look at Mulcahy's most extravagant Duran Duran video, made two years before HIGHLANDER when he was trying to make a feature film out of a William S. Burroughs novel.
And this is my obligatory occasional post of gratitude to all those who have supported me on Patreon and in other ways. You very directly made it possible for me to work fewer hours at the day job and more at preparing this series, which I'm very proud of and excited to share with you. So I hope this extra post serves as a small thank you and/or enticement for new subscribers. (Reminder: you'll also get access to my reviews of the entire TWILIGHT series, starring Batman.)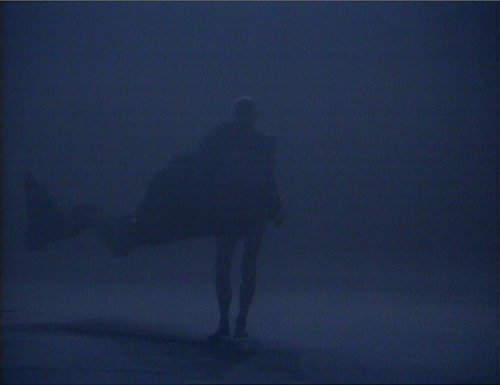 This entry was posted on Friday, May 24th, 2019 at 12:24 pm and is filed under
Blog Post (short for weblog)
. You can follow any responses to this entry through the
RSS 2.0
feed. You can skip to the end and leave a response. Pinging is currently not allowed.