Well everybody, Christmas is saved. We just got this design in for the t-shirts as well as the mugs. Fully customizable and what not. Probly the best thing that has ever been made. Appeals to a wide audience, an important message we can all get behind, etc.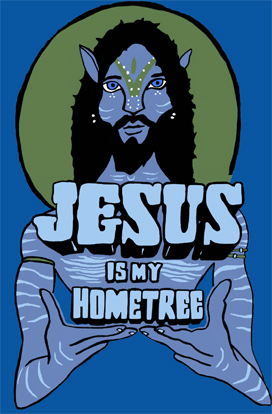 In further capitalism news I got a note for UK readers, I have signed up for the Amazon UK associate account, so if you happen to shop with them consider going through my search box on the sidebar to support the sight. Or for Americans with region free players I made an ad highlighting some of the things they got that aren't available in region 1.
thanks everybody
This entry was posted on Sunday, November 18th, 2012 at 12:52 am and is filed under
Blog Post (short for weblog)
. You can follow any responses to this entry through the
RSS 2.0
feed. You can skip to the end and leave a response. Pinging is currently not allowed.