This is from Sunday's New York Times: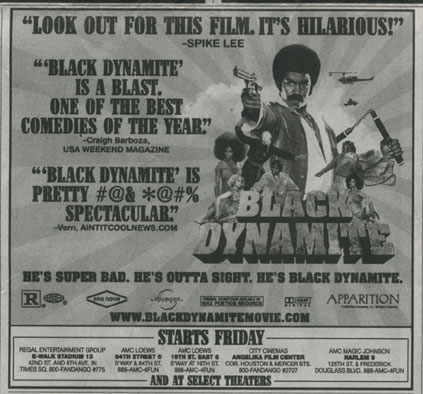 (larger than actual size)
This is the first time I've ever been a quote whore in my ten years of reviewing. Glad it's a movie I really like. I always figured if it happened they'd just write "Ain't It Cool News" and no name, but I lucked out I guess.
Other notes:
1.I believe the censored part was "god damn" in the original review, not "fucking". So read it right.
2. They contacted me to clear the quote, which surprised me considering some of the out of context and one word quotes you see by other people. Do they really have to get your permission or are the Black Dynamite people just really polite?
3. The best part is they sent the quote and then a correction because the one approved by the MPAA had different symbols for the "god damn" than the one they originally ran by me.
Until now the only times I've been quoted on ads were a couple fakes I made. Click through to see those.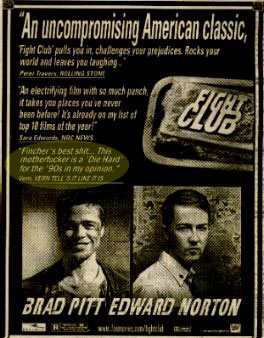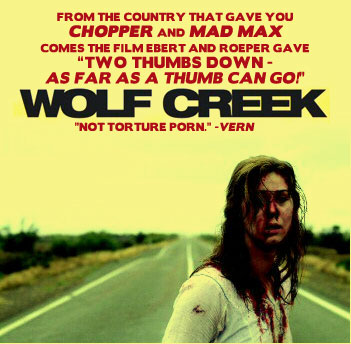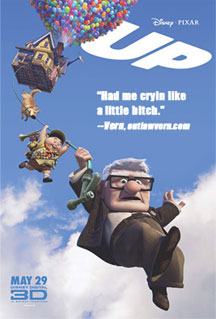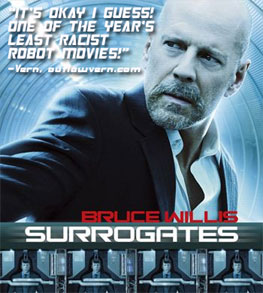 I thought I'd used this joke more than three times, but I couldn't find anymore, so maybe I'm less of a hack than I thought.
And seriously, go see BLACK DYNAMITE if you get a chance.
This entry was posted on Friday, October 16th, 2009 at 12:02 pm and is filed under
Blog Post (short for weblog)
. You can follow any responses to this entry through the
RSS 2.0
feed. You can skip to the end and leave a response. Pinging is currently not allowed.