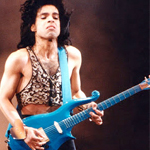 Can't believe I just wrote that subject line. I always thought Prince was an ageless immortal. I don't know if I'll end up writing a piece about him or not. You all know how much I love him.
It's kind of beautiful that he died in the studio, at least. I'm glad it wasn't in that random hospital when he made the emergency landing recently. And I'm glad I went through the trauma of worrying about him during that or I'd be blindsided today.
That guy had a talent and a drive beyond human comprehension. I don't know what will happen with his legendary vaults of unreleased music, but even among the official releases there is more than most people can handle. So his life was a gift to us all.
I just put on Lovesexy. It's weird, but that's the one that really made me fall in love with Prince's music. I mean, I enjoyed "Purple Rain" and "When Doves Cry" and "Little Red Corvette" and everything in the '80s. And I actually I got into Batman and Diamonds and Pearls and even the symbol album, but it was when a friend played me Lovesexy that it went from flirtation to love. These weirdly, uniquely Prince funk sounds that bleed into each other, Sheila E playing some weird super drum set, Prince singing about heaven and hell and sex and weird unexplained characters (Spooky Electric?), background voices and chants fading in and out. "And while you're at it tell your mom about THIS!"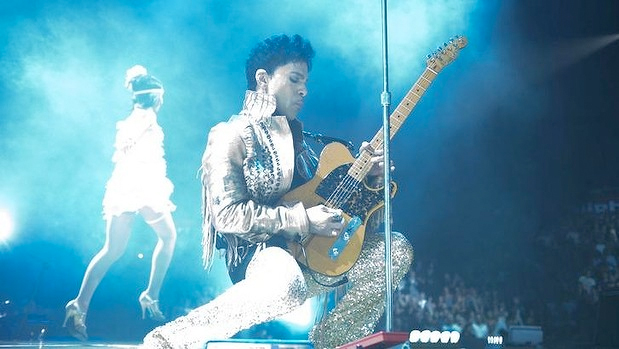 (read the rest of this shit…)