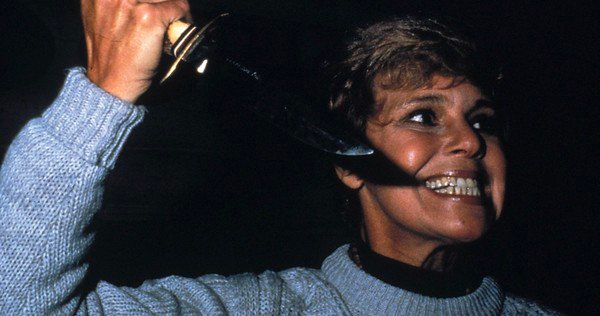 For years people have requested, and I have planned, to finally sit down and do real reviews of each of the FRIDAY THE 13TH movies. Although I usually don't like to give away what I'm working on, here is your (severed) heads up that I will actually be doing that, currently planned as part of the October festivities. But today is a Friday the 13th and I have part of the series written, so I figured what the hell, I will give Patreon supporters an early look at the first one. If you're not a supporter that's fine, no hard feelings, and you'll be able to read it here when the series starts. But if you are then thank you, and I hope you enjoy my attempts to say something interesting about this legendary but strangely overshadowed movie we kinda take for granted.
This entry was posted on Friday, August 13th, 2021 at 9:50 am and is filed under
Blog Post (short for weblog)
. You can follow any responses to this entry through the
RSS 2.0
feed. You can skip to the end and leave a response. Pinging is currently not allowed.