Hello friends,
Thanks to the encouragement of Clubside Chris and several of the regular commenters I've decided to try Patreon. (CLICK HERE FOR MY PAGE THERE.) If you're not familiar with it, it's a crowdfunding platform kinda like Kickstarter except instead of supporting a specific project (like a statue of Robocop, a short film about Robocop, or an epic poem about Robocop) you're supporting the output of an artist or writer or podcaster or whatever. So you can set it to donate a couple bucks monthly and if enough people do it it adds up to bill-paying money. It's like in Great Expectations, he has that mysterious benefactor helping him to become a gentleman, but instead of doing it because I helped you get your shackles off when you were escaping prison you do it because I recommended a good Scott Adkins movie to your or something. (SPOILERS for Great Expectations.)
I appreciate all your generosity with the Amazon, Paypal and Zazzle links, and those will remain as methods of supporting me and outlawvern.com if you'd like. But Patreon seems to be a more visible way of receiving monthly donations so that if it works well enough I will budget how many hours I can responsibly cut from my day job to work more on my real passion here.
I have a couple ideas for projects that I'm really excited to do, that could be bonus content for a certain level of "patrons," as they call supporters on there. But my hope is that it'll work out well enough to justify doing those things to share with everyone and not just as an incentive. We'll see how it goes.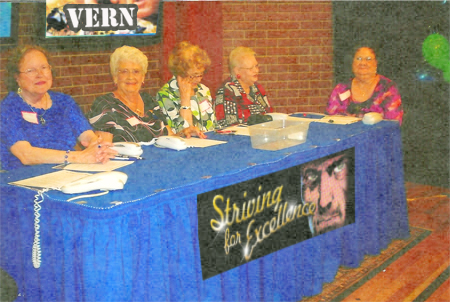 As always, I apologize for the intrusion/begging, and I don't want anyone to feel guilty if they don't donate anything. I'm still gonna be writing no matter what. But it's my dream for this to be my main job instead of what I do before and after (and on the way to) work, and maybe this is the way to make that happen. I also want you to know that one of my goals is to create time to dedicate to another action star book in the vein of Seagalogy without having to slow anything down here on the sight. If that makes a difference.
Anyway thanks again, apologies again, and I appreciate you all reading my shit no matter what.
–VERN
http://www.patreon.com/outlawvern
This entry was posted on Monday, April 4th, 2016 at 5:01 pm and is filed under
Blog Post (short for weblog)
. You can follow any responses to this entry through the
RSS 2.0
feed. You can skip to the end and leave a response. Pinging is currently not allowed.