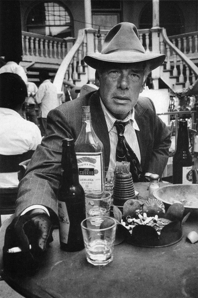 Hey everybody, please join Mr. Marvin in a toast to a fresh new year of badass cinema, outlaw criticism, mega-acting theory, fight brotherhood, badass juxtaposition, Seagalogy available for Kindle if you're into that although I gotta question it but never mind no judgment this is a new year, appreciation of the finer things in life, appreciation of the shittier things in life, maybe a couple Dolph Lundgren movies, steady cameras, Gina Carano on the big screen, Tony Jaa and Jija Yanin in 3D, Tarantino vs. our nation's racist past, getting along, following our dreams, accomplishing shit, relaxing sometimes, feeding the hungry, ending the wars, a baby panda in every home (not as meat).
Thank you all for your continued support, I got lots of ideas for next year and I hope we'll have fun and learn shit and become rich and build a huge statue of Dirty Harry foiling a bank robbery while eating a hot dog.
Also a tip of the hat to our ancient Mayan brothers for their foresight in fucking our shit up with that funny calendar trick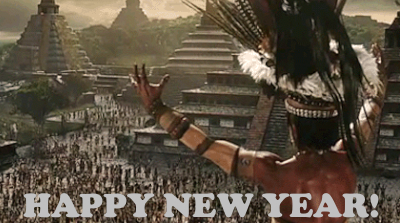 This entry was posted on Sunday, January 1st, 2012 at 1:35 am and is filed under
Blog Post (short for weblog)
. You can follow any responses to this entry through the
RSS 2.0
feed. You can skip to the end and leave a response. Pinging is currently not allowed.