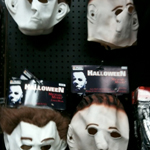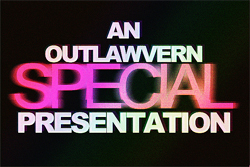 Before I officially kick off Slasher Search 2014 I thought there should be an official spot for the annual Recommending of the Horror Movies. As always I already have a bunch of things picked out to watch this month, but will be open to fitting in some suggestions, and I'm sure other people here will be looking for ideas too.
Just like every year I am hoping to find some interesting traditional '80s slasher movies that I've somehow missed. The pickings get slimmer every year but there are always some out there I don't know about. This year will be extra important because I'm working on a slasher-related novel that watching them could help with.
But I also look forward to some non-slasher horror. Maybe something with a monster or a frankenstein in it. I'm still not so hot on ghosts and demons. Fuck those guys.