Hey friends,
As I mentioned in one of the comment threads somewhere, an enormous rent increase has forced me to move suddenly. I wish I was a monk who could just sweep up and glide over to the new place, but the truth is I have endless waves of books, CDs, movies, magazines, papers and random crap to sort and pack and move or figure out how to part with. It has consumed all my time and energy and soul. I hope to have something ready to post soon, but I'm not sure I will. I'm sorry to say these next two weeks or so I will have to be on semi-hiatus.
So thank you for your patience. I look forward to things being back to normal (or better).
P.S. I haven't even seen MOTHER! yet, can you believe that shit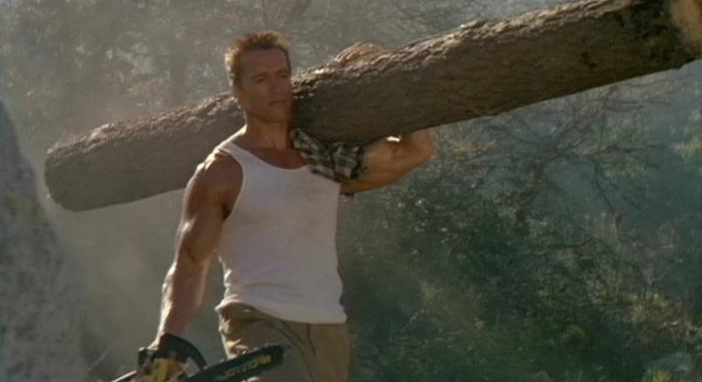 This entry was posted on Monday, September 18th, 2017 at 10:31 am and is filed under
Blog Post (short for weblog)
,
Uncategorized
. You can follow any responses to this entry through the
RSS 2.0
feed. You can skip to the end and leave a response. Pinging is currently not allowed.