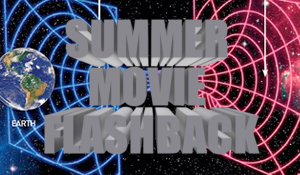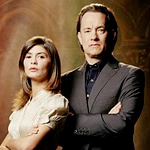 Honestly, DA THE VINCI CODE or whatever is not a movie I ever though I'd watch. Some of the things going against it are:
a. didn't look interesting to me
2. book I never cared about
III. director Ron Howard is competent but kind of a square director in my opinion, not somebody whose movies I ever get excited for and
d. in my opinion Akiva Goldsman is the writer of BATMAN AND ROBIN.
And I would've gotten away with it if it wasn't for this Summer Movie Flashback I got myself into. There just wasn't another significant summer of 2006 movie I hadn't seen. Right up until the last minute I was actually planning to do MY SUPER EX-GIRLFRIEND just 'cause I thought that would be easier to stomach, but I decided that would be dishonorable. This one was obviously part of some cultural phenomenon of the time and is more representative of that summer. (read the rest of this shit…)