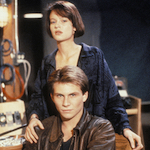 Here's a little behind the scenes thing you probly wouldn't guess: I have close to 30 reviews I've written in the past few years that I'm not ready to post yet. There's nothing I love more than doing a good themed review series, but I always start working and then get sidetracked on the current reviews or a seasonal series and then I end up starting another series that I don't finish and then another one. I have several of them in progress and I really need to figure out how to focus and get them off my ledger. The one with the topic I'm most excited about I started writing in 2018 (jesus christ, Vern!), so I've been trying to wrap that one up. And then I started writing a franchise series that's kind of a prequel to that. Sorry.
Anyway, I decided it would be cool to take one that's not gonna see the light of day any time soon and have it as Patreon exclusive for now. So if you are currently pledging to the Patreon you can read my review of the 1990 teen rebellion pirate radio joint PUMP UP THE VOLUME. And then some day in the next 1 to 25 years you may see it posted here in the context of some other similarly-themed movies.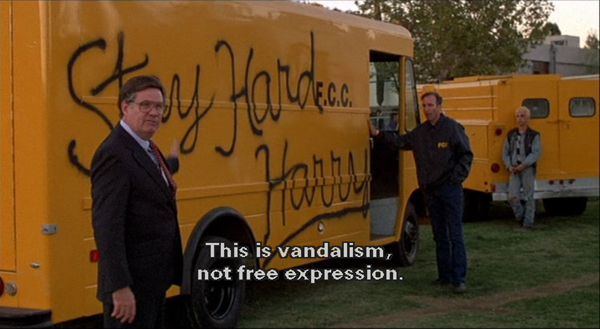 This entry was posted on Wednesday, April 7th, 2021 at 4:58 pm and is filed under
Blog Post (short for weblog)
. You can follow any responses to this entry through the
RSS 2.0
feed. You can skip to the end and leave a response. Pinging is currently not allowed.